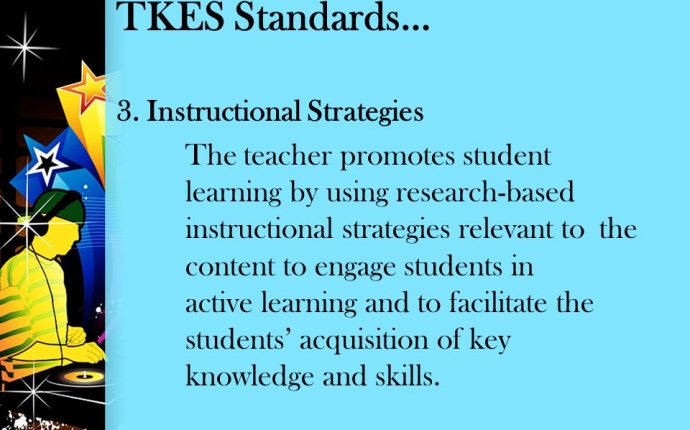 Instructional strategies for teaching math
In a search of evidence-based materials from research organizations, we found several resources that are written for teachers and other practitioners. These resources have the following strategies in common: providing systematic and explicit instruction; teaching visual representation of functions and relationships, such as manipulatives, pictures, and graphs; providing peer-assisted instruction; and using ongoing, formative assessment.
These are just a few of the resources available that are in the public domain.
[PDF]
This 2009 practice guide from the What Works Clearinghouse provides eight recommendations to help teachers, principals, and school administrators use RtI to identify students who need assistance in mathematics and to address the needs of these students through focused interventions. Each recommendation has practical suggestions for implementation.
The Best Evidence Encyclopedia reviews mathematics programs and rates them according to the overall strength of the evidence supporting their effects on student achievement. The reviews summarize evidence on three types of programs: mathematics curricula, computer-assisted instruction, and instructional process programs.
Based on meta-analyses of more than 50 studies, this research brief from the National Council of Teachers of Mathematics reviews six aspects of instruction that have been found to be consistently effective in teaching students who have difficulties with mathematics: systematic and explicit instruction, think-alouds, peer-assisted learning, and formative assessment data.
This report from the Regional Educational Laboratory Northeast and Islands describes in-depth practices at six schools that are making targeted efforts to improve math education for students with disabilities and other struggling learners. It examines each school's practices for improving the math learning of all students as well as specific supports for students with disabilities and other struggling learners and identifies the challenges that schools face to serve students with diverse needs.
This guide from the Center on Instruction describes seven effective instructional practices for teaching mathematics to K–12 students with learning disabilities that were identified in the Center's synthesis of intervention research, and also incorporates recommendations from "The Final Report of The National Mathematics Advisory Panel".
indiana department of education
bloggings by boz
blog like a lady
cadence education
clifton board of education
how to make money while blogging
blog bio examples
blog through shopify
blog sign off
oklahoma state department of education
blogging websites that pay
blogging of cars
blogging ideas for beginners
education connection
donald trumps education
blogging questions
blog headline generator
translate blogging into kannada
blog to watch
the education of an idealist
apple education discount in store
blogging without writing
blogging name generator
blogging from home
turn blogging into career
blogging ideas
blog to watch
va education
know before blogging
kokua education
blog maker free
blogging about mental health
ventura county office of education
strategic education
nicolle wallace education
blog after 6 months
blogging about your personal life
blog tv
blogging sign up
texas board of education
apple event blog
blogging of photography
education connection sdhc
education foundation
drivers education
which education level has the highest return on investment (roi)?
florida dept of education
blog search
blog by high school students
nutrition education
Source: educationnorthwest.org