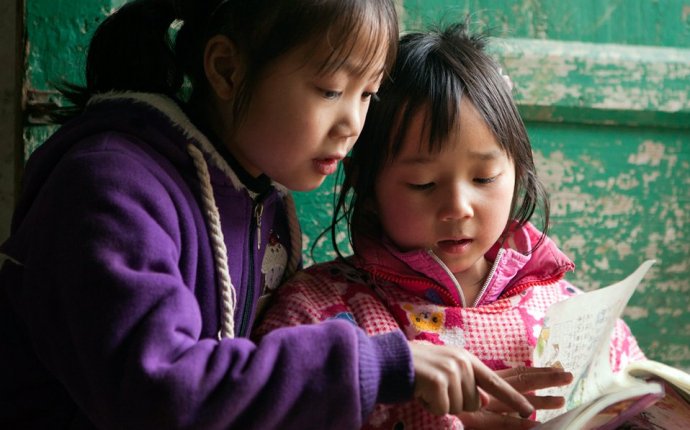 Teaching strategies for Common Core standards
Find links to classroom and professional development resources for K–3 teachers, as well as tips and resources to help librarians and parents support the goals of the Common Core. For those who are new to the Common Core, we offer an overview of the standards and how they will shift English Language Arts teaching and learning.
Overview of the Common Core
The Common Core State Standards (CCSS) are an effort by states to define a common core of knowledge and skills that students should develop in K–12 education so they will graduate from high school prepared for college or careers. The standards were first released in 2010; as of 2014, more than 40 states plus the District of Columbia have adopted the standards.
The CCSS initiative has been led by the states, with coordination by the National Governors Association (NGA) and the Council of Chief State School Officers (CCSSO). To write the standards, the NGA Center and CCSSO brought together content experts, teachers, researchers, and others. The public was invited to comment on the drafts, and more than 10, 000 comments were received. Learn more about how the standards were developed.
Key shifts for English language arts and literacy
Building knowledge through content-rich nonfiction
Reading, writing, and speaking grounded in evidence from text (fiction and nonfiction)
Regular practice with different kinds of complex text across all the content areas
What's happening in your state?
Find out if your state has adopted the standards by looking at the map on the CCSS website. Just click your state name on the interactive map and you'll link to your state's department of education for detailed information about implementation, support for instruction, professional development resources, assessment guidelines, and much more.
Assessment
In 2010 the US Department of Education awarded two contracts to two different consortia to develop two sets of assessment systems for states to choose from as a part of their implementation of the CCSS. The Educational Testing Service Center for K-12 Assessment and Performance Management is now working with Smarter Balanced and PARCC on the new systems of assessment.
PARCC: Partnership for Assessment of Readiness for College and Careers
The Partnership for Assessment of Readiness for College and Careers (PARCC) is a consortium of states working together to develop a common set of K-12 assessments in English and math anchored in what it takes to be ready for college and careers. Learn more >
Smarter Balanced Assessment Consortium
The SMARTER Balanced Assessment Consortium is a state-led consortium working to develop next-generation assessments that are aligned to the Common Core State Standards and that accurately measure student progress toward college and career readiness. Learn more >
Source: www.readingrockets.org