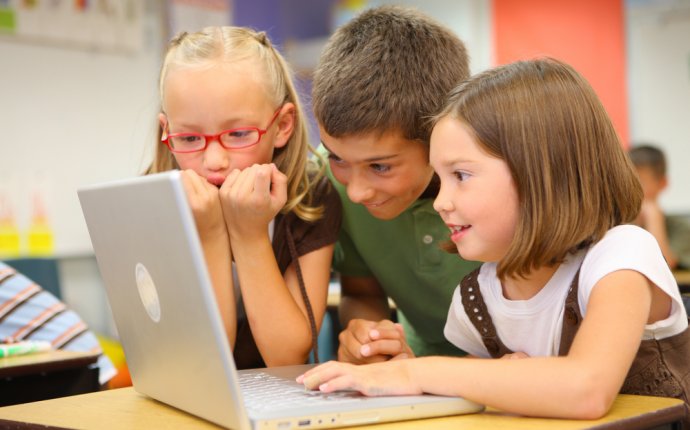 Teaching strategies and techniques for elementary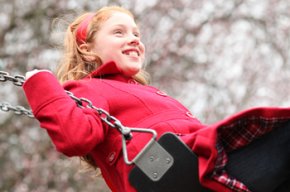 I came across Terry Heick's blog – 10 Assessments You Can Perform In 90 Seconds – at TeachThought from earlier this year and really enjoyed the formative assessment strategies that he outlined. Using formative assessment techniques in class – or "simple assessments" as Terry calls them – are easy to administer and provide the instant feedback teachers need to identify which students need more help, and then adjust their instruction and lesson plans to help them.
Visit Terry's blog above to get more detail on the following ten formative assessment techniques:
1. New Clothes
2. Do's and Don'ts
3. Three Most Common Misunderstandings
4. Yes/No Chart
5. Three Questions
6. Explain What Matters
7. Big Picture
8. Venn Diagram
9. Draw It
10. Self-Directed Response
Combining Terry's ten with the ten we've blogged about can give teachers 20 great formative assessment strategies for measuring student learning. Be sure to click on the links and visit the blog posts to learn more about these formative assessment techniques.
11. The Popsicle™ Stick
12. The Exit Ticket
13. The Whiteboard
14. Corners
15. Think-Pair-Share
16. Two Stars and a Wish
17. Carrousel Brainstorming
18. Jigsaw
19. ABCD Cards
20. Basketball Discussions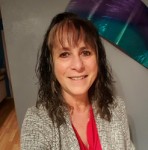 Here are a couple more assessments you can use to elicit evidence of student learning.
21. Entrance Tickets – We've blogged about and explained The Exit Ticket, so why not have an Entrance Ticket? Here the teacher asks a question at the start of a lesson and students write their responses on index cards or strips of paper. She uses them to assess initial understanding of something to be discussed in that day's lesson or as a short summary of understanding of the previous day's lesson. The teacher designs the lesson around the fact that information on student learning will be coming in at the start of the lesson and can be used to improve the teaching and learning in that lesson. She designs the question so it is easily interpreted and analyzed, allows time for herself and/or the students to analyze the responses, and adjusts the lesson accordingly (if needed).
22. Keep the Question Going – With this formative assessment technique, the teacher asks one student a question and then asks another student if that answer seems reasonable or correct. Then, he asks a third student for an explanation of why there is an agreement or not. This helps keep all the students engaged because they must be prepared to either agree or disagree with the answers given and provide explanations.
All of these 22 formative assessment techniques are simple to administer and free or inexpensive to use. They provide the teacher with the evidence of student learning needed to make lesson plan adjustments and keep student learning on target and moving forward. They also provide valuable information for the students so they can adjust their learning tactics and know where to focus their energies.
Source: www.nwea.org