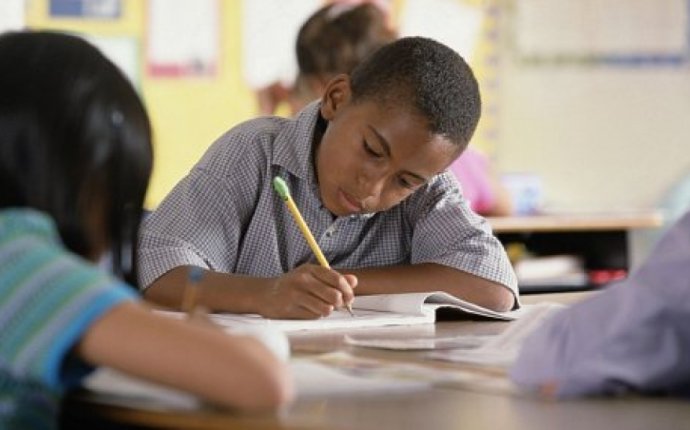 Methods of effective teaching
For courses in General Methods, Elementary, Secondary, and K-12.
This package includes the Enhanced Pearson eText and the loose-leaf version.
Comprehensive, research-based, straightforward coverage of general teaching methods for K-12 classrooms.
Highly regarded for its comprehensive, research-based coverage of K-12 general teaching methods, Burden and Byrd's Methods for Effective Teaching helps teachers with every aspect of their day-to-day responsibilities. Readers learn about everything from planning and choosing the right instructional strategies to delivering lessons, managing the classroom, disciplining students, assessing progress, and collaborating with colleagues and parents. All of the content presented in this straightforward guide is aligned to professional standards, including the InTASC standards, and this new, up-to-date edition covers such contemporary issues as the Common Core State Standards, 21st century skills, response to intervention (RTI), data-driven decision making, classroom contextual factors, bullying, problem-based strategies, and achievement tests. Strong coverage of both teacher-centered and student-centered strategies is provided and the authors address ways to differentiate instruction, promote student thinking, and actively engage students in learning. Included are approaches for teaching English language learners, an emphasis on culturally responsive teaching, and a variety of pedagogical features to accommodate different learning styles.
Invigorate learning with the Enhanced Pearson eText
The Enhanced Pearson eText provides a rich, interactive learning environment designed to improve student mastery of content with embedded video. The Enhanced Pearson eText is also available without a print version of the textbook.
Source: www.pearson.com